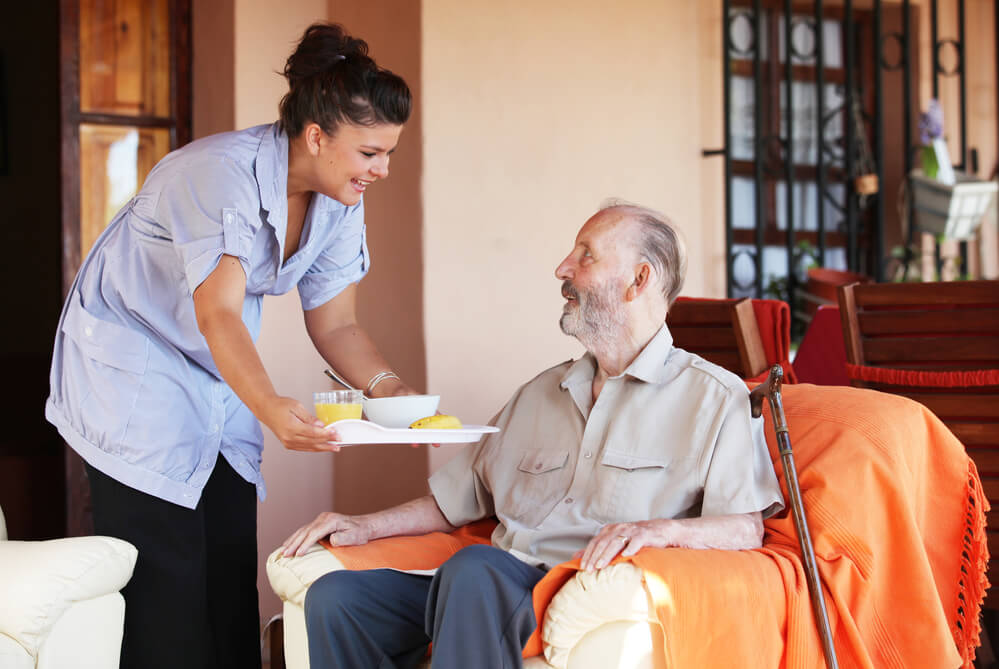 At Aurora Home Health, we provide Hip Replacement Postoperative Nursing services. After the hip surgery, there are a variety of things you need to know for your safety, recovery, and comfort. This may be difficult for your family members to provide you with proper care.
It's always better to rely on the high level of expertise of our nurses who will provide you instructions on your nutrition, medicines, exercise program, activity level, discharge equipment, follow-up appointment, and signs and symptoms to watch for.
At Aurora Home Health, we provide professional services in post-surgical care in the DFW area. A nurse from our medical center will provide you with the necessary assistance for total hip replacement patients at home. This includes:
assessing your mobility in bed and the ability to sit at beside;

completing the assessment of your mobility in bed and to the chair using walker;

working on improving bed mobility and confidence with transfers to the chair

working on transfers in/out of bed, chair, and other household surfaces, etc.