The COVID-19 (Coronavirus) outbreak is an ongoing, rapidly developing situation. Aurora Home Health encourages its members to monitor publicly available information and to always follow federal, state and local health organization guidance and government mandates. This information is intended to assist Aurora Home Health members with top line guidance when dealing with a range of matters related to COVID-19.
Home Health Care & Nursing in Dallas, TX
Aurora Home Health is an independent licensed and Medicare certified Home Health Agency operating in the State of Texas. Our agency is owned and operated by medical professionals under leadership of a Director of Nursing with over 25 years of patient care experience.
Our Mission
When you choose Aurora Home Health, you are choosing more than a company. You are choosing a true partner. No care feels more like home, because no company is more dedicated to bringing exceptional and innovative care into your home, wherever that home may be.
Our Vision
Our vision is to improve the daily lives of the communities we serve. We are commited to our core values and we demonstrate these values day in and day out with every patient we care about.
Providing You with Health Care at Home
Services We Offer

Nothing Less that Quality Care
Providing You with Health Care at Home
News
Get Every Single Update Here

Our Location
Cities We Serve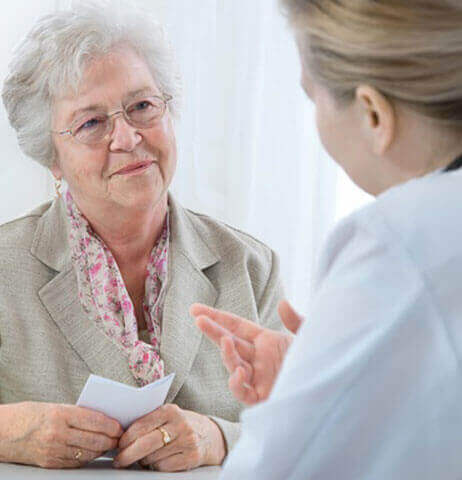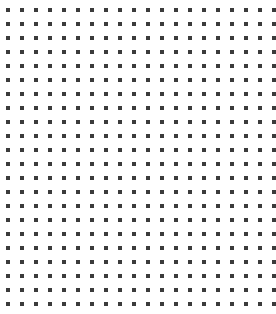 FAQ
Get Every Single Answer Here