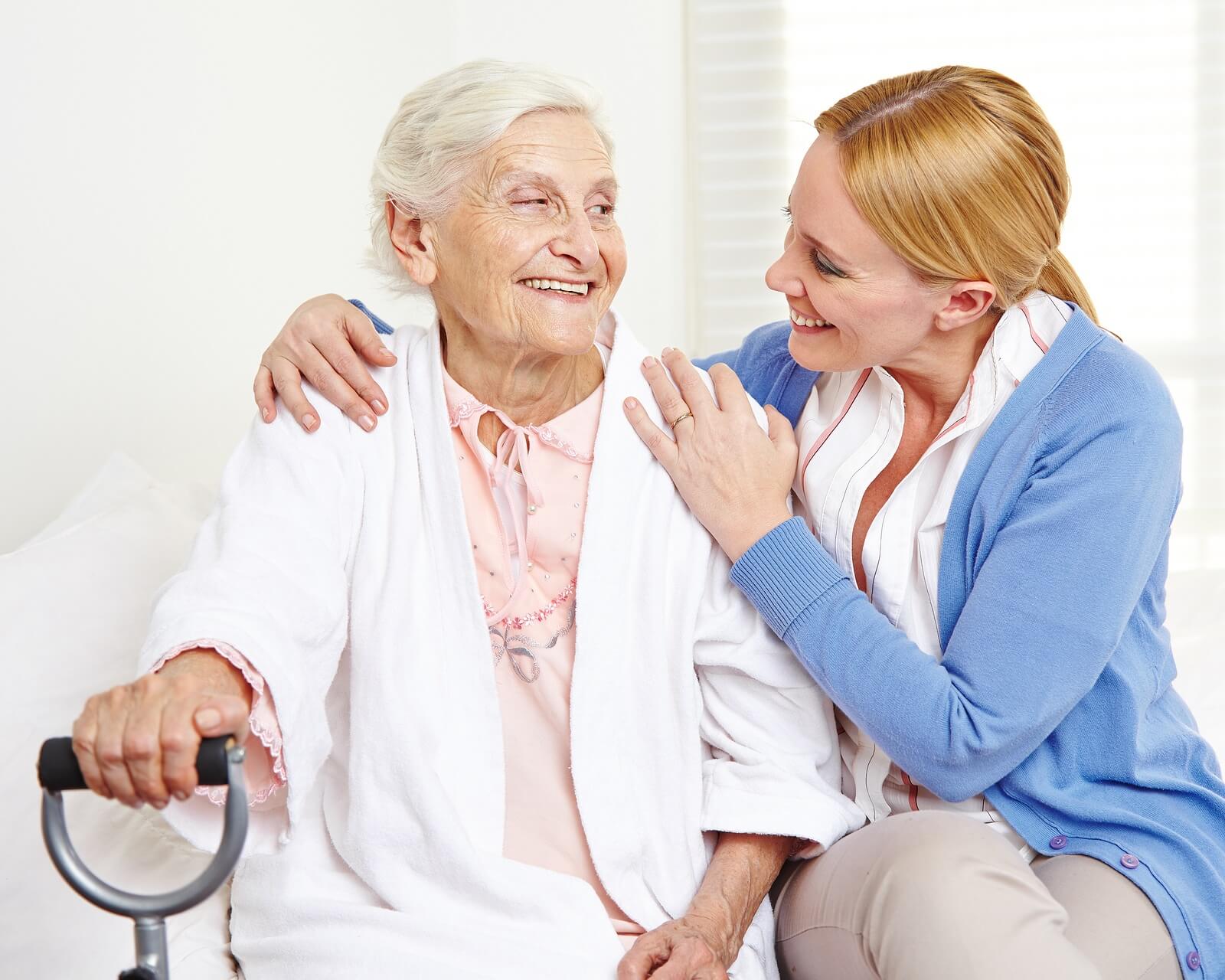 Alzheimer's disease can be overwhelming for a patient and his family caregivers. If any of your family members or beloved ones suffer from Alzheimer's disease or another form of dementia, then our specialists at Aurora Home Health can provide you with the compassionate care and support in DFW area.
At Aurora Home Health, we offer a range of services for people living with Alzheimer's disease, as well as their families. We provide a unique approach to every client. We evaluate each patient and create a personalized caregiving plan. Our professionally trained staff watches the progress, takes notes, and modifies the treatment whenever it's needed to make sure we are meeting your expectations.
Our mission is to provide you or your loved ones with the proper care they need to live a normal life. Enjoy optimal health and emotional well-being, as well as maintain connections with people/things/places they love.