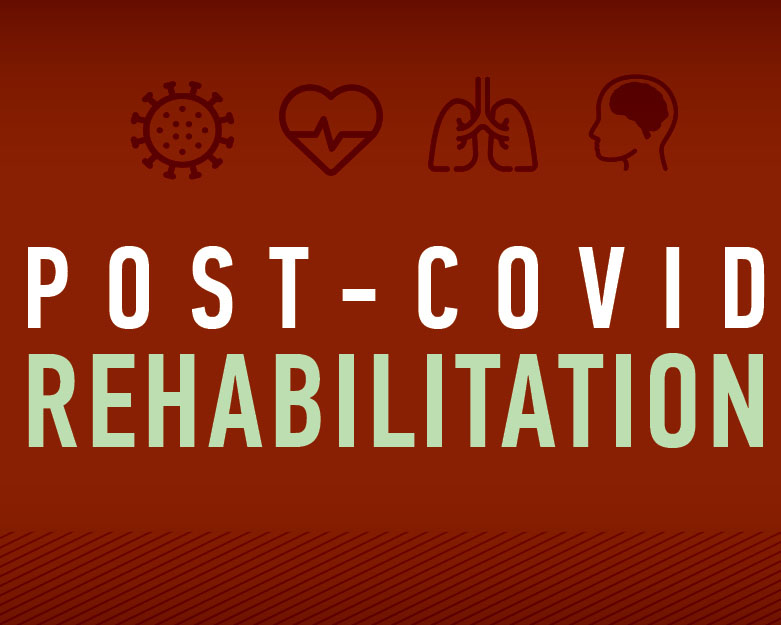 While most people fully recover from COVID-19 in a couple of weeks or months, senior people and those who have chronic diseases can face complications. Post-COVID care focuses on helping people regain their physical and cognitive health after the illness. Assisting seniors to recover after the condition requires special knowledge and skills, which the patent's relatives often lack. That's when professional help comes in handy. With post-COVID recovery therapy, people who have experienced some complications can sooner get back on track.
COVID-19 can affect the body in multiple ways. About 80% of people recover without treatment, about 14% develop severe symptoms that can last several weeks to months. Some people develop long COVID when the coronavirus symptoms linger for weeks or months after acquiring the initial infection. Some people refer to this group as "long haulers." People recovering from severe illness may require therapy to manage the aftereffects of COVID-19. 
If you look for professional help for those suffering long after a COVID-19, the Aurora Home health team is ready to come for help. We focus on delivering Post-COVID Rehabilitation to seniors and people with chronic diseases in Plano, near Dallas and DFW area. The post-COVID recovery includes but is not limited to providing physical therapy, pulmonary rehabilitation, cognitive rehabilitation, and mental health support.