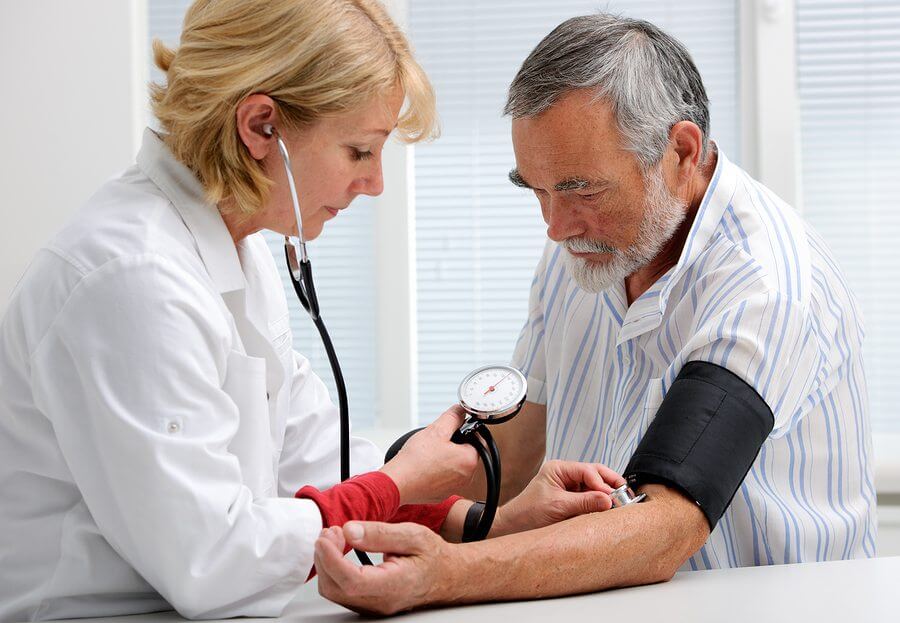 High blood pressure is often called a silent killer because it usually has no warnings, and patients don't realize they have hypertension. The silent nature of the disease only makes patients and their families monitor blood pressure more regularly and carefully.
The main goal of a home health clinician is to educate patients and their relatives, give advice and monitor the blood pressure readings. Patients should be educated about their diet, weight, physical activity, smoke, alcohol intake, etc. 
If you are looking for professional nursing assessment and teaching services for patients with hypertension in Plano, near Dallas, DFW area, the Aurora Home Health staff is ready to help. Our services include but are not limited to: 
Recording and monitoring patient's blood pressure;

Assisting patient in identifying modifiable risk factors;

Reinforcing the importance of adhering to treatment regimens and keeping follow-up appointments.

Instructing and demonstrating BP self-monitoring techniques;

Evaluating the patient's hearing, visual acuity, manual dexterity, and coordination;

Helping patients develop a simple, convenient schedule for taking medications.

Explain prescribed medications along with their rationale, dosage, expected and adverse side effects, etc. 

We know how important it is to provide proper and on-time nursing home care services for patients with hypertension. With our service, you may be confident that your relatives and parents get all they need even when you cannot stay next to them on your own.