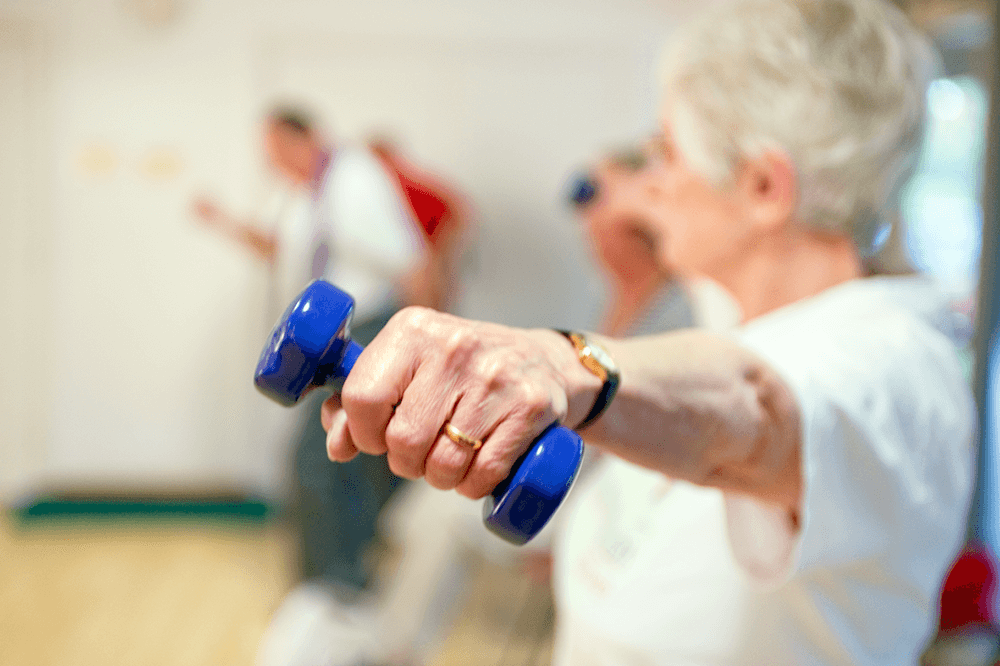 At Aurora Home Health, we take care of medically complex patients with pulmonary disease, including advanced-stage COPD and ventilator dependency. Nobody knows when you will need professional medical assistance to be delivered to you or any of your relatives. This is hard to provide care for your relatives when you need to work all day long and come back home late in the evening. This is when professional pulmonary rehabilitation services are needed.
All members of our team are expert therapists with in-depth knowledge and year of experience providing pulmonary rehab services. Pulmonary/respiratory rehabilitation services may be beneficial for people with cancer undergoing lung resection, people with chronic obstructive pulmonary disease undergoing lung volume reduction surgery, etc.
Specialists at Aurora Home Health provide a wide range of pulmonary therapy services, including:
pulmonary rehab,

oxygen therapy,

chronic obstructive pulmonary disease (COPD) rehabilitation,

chest physical therapy, 

lung rehabilitation,

inpatient pulmonary rehab, and more.
We cover the area near Dallas, DFW, as well as other locations requested by the client. If you are looking for the best pulmonary rehabilitation services nearby, just give us a call at 866-934-7060. Let our team members determine your short-term and long-term goals to start provided the needed assistance.